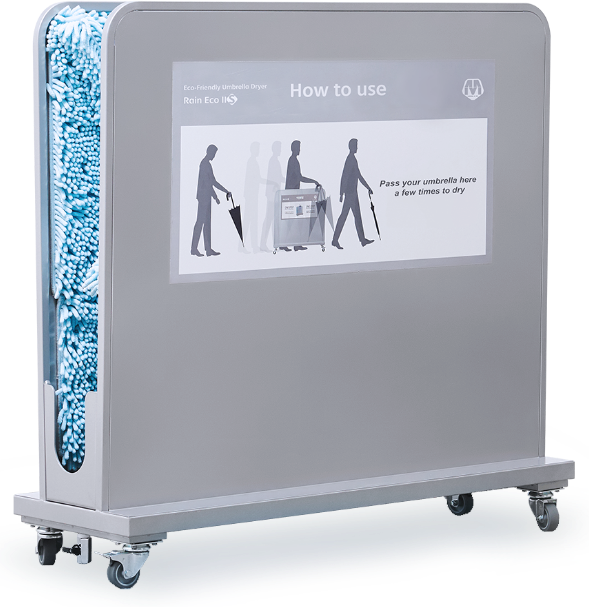 Eco-friendly

Umbrella

Dryer

RAINECO
No.1 market share in the world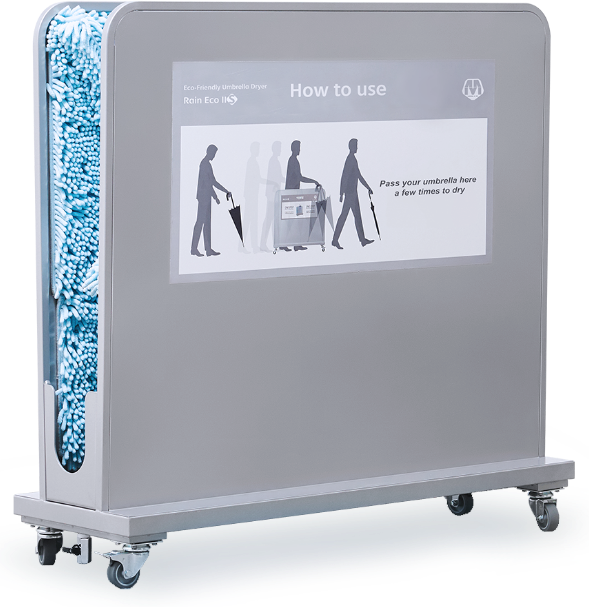 Look after our
environment
Plastic pollution has become
one of the most pressing environmental issues.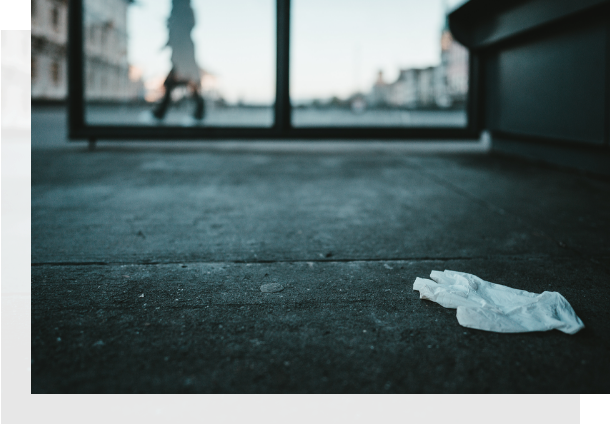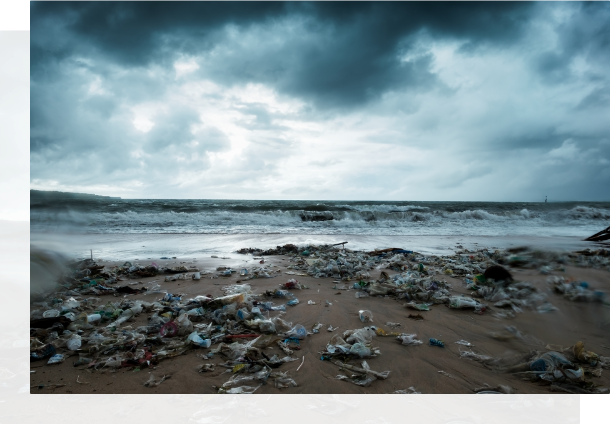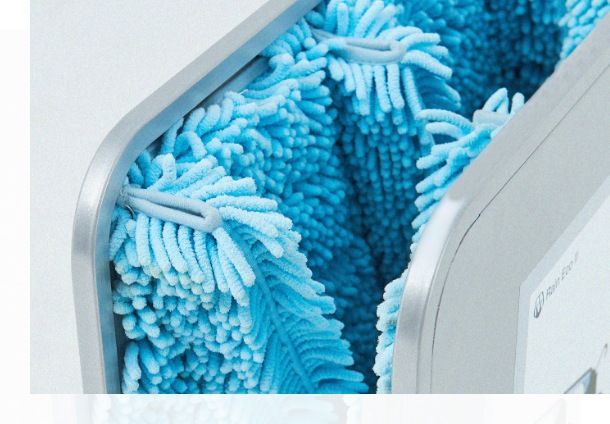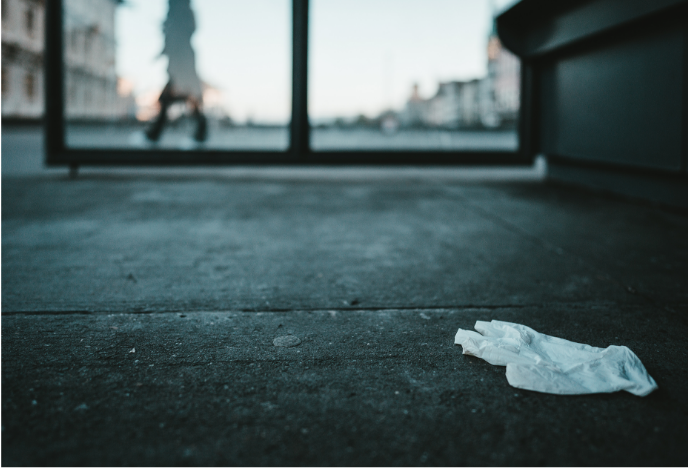 Non-recyclable
Most of wet umbrella bags are
not recyclable as wet or dirty bags
are too labor-intensive to dry and clean.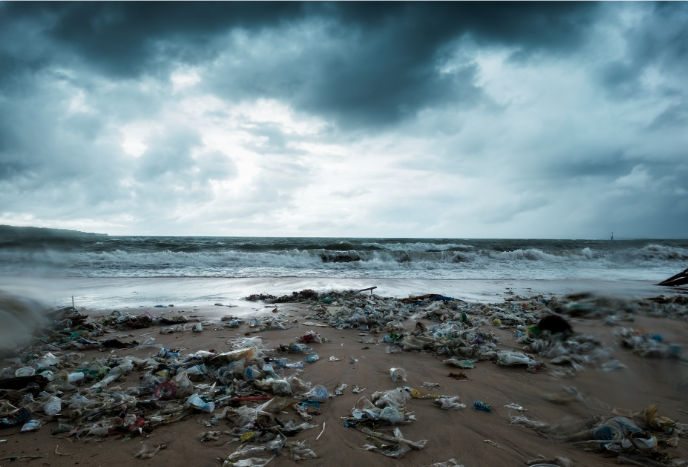 Microplastics
The microplastics are spread throughout
the water column and have been found
in every corner of the globe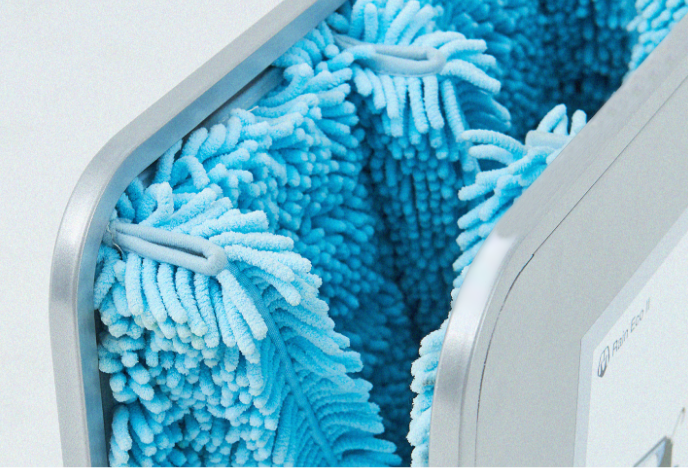 Eco Umbrella Dryer
Environmentally Friendly
Solution for Rainy Days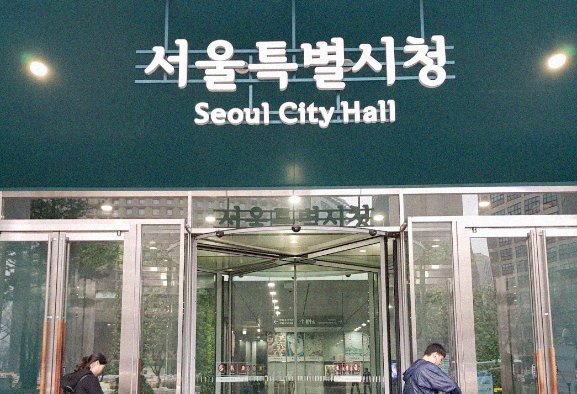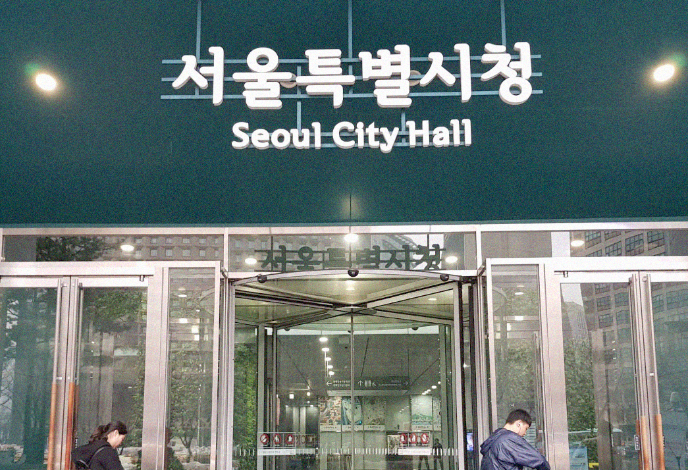 Environmental
Movement in Korea
Seoul Metropolitan Government
has banned all single-use plastic bags
in its public offices.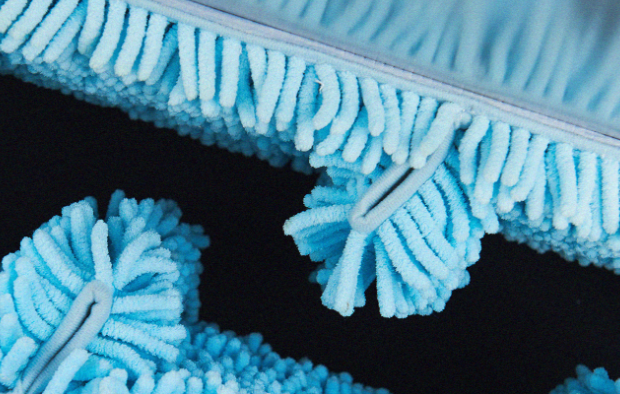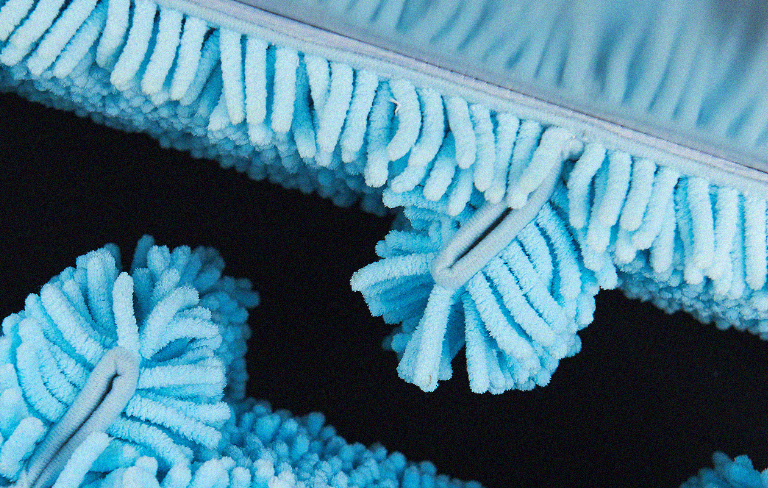 Patented 3D
absorption Pads
MORRIS&CO's micro fibre is 100% polyester
which is able to absorb and repel water in a
balanced way and dries quickly.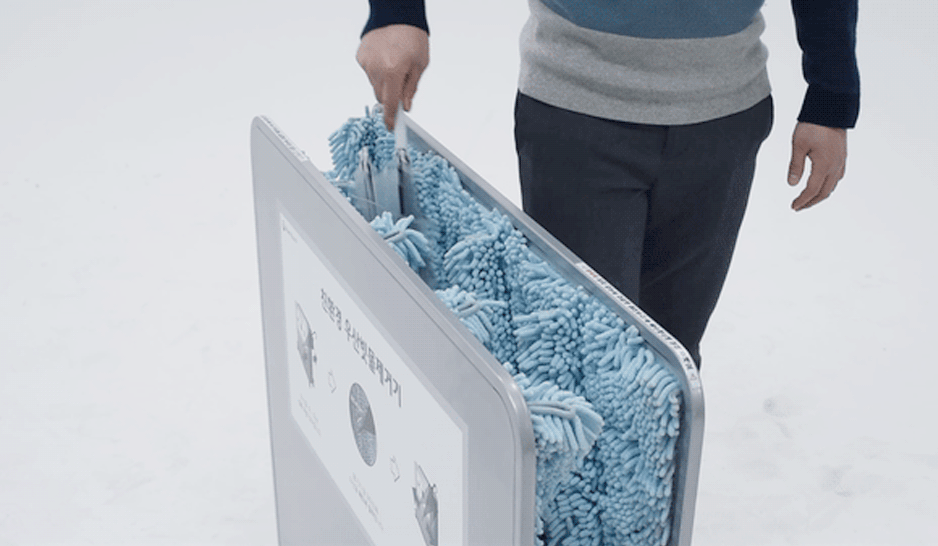 Key Features
Body : EGI steel with stainless steel base
Pads : High quality micro fibre attached by magnets
Dimensions : 94(W) x 30(L) x 88(H) cm
Weight : 28kg
Color : silver
Water tank capacity : 8.5 Litre
Cover and Floor Mat supplied for use in storage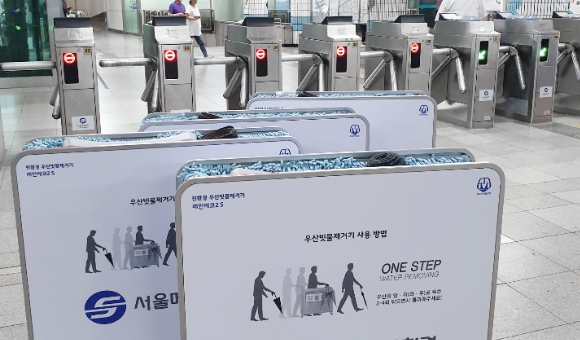 Selected by
Seoul Metro
Seoul Metro, where
hundreds of people use
everyday, started using
Eco Umbrella Dryer
RAINECO ll S.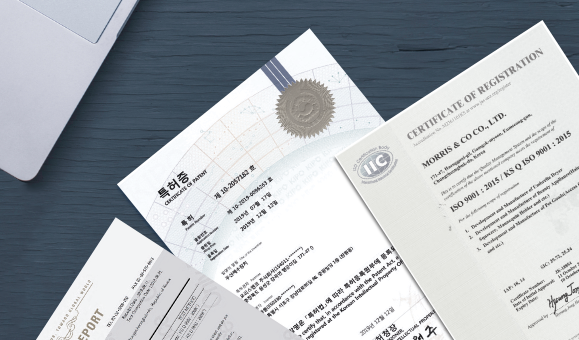 Patent and
Certification
Passed Anticorrosion test,
Neutral Salt Spray Test
and Certified by Green
Certification GT-20-00935.